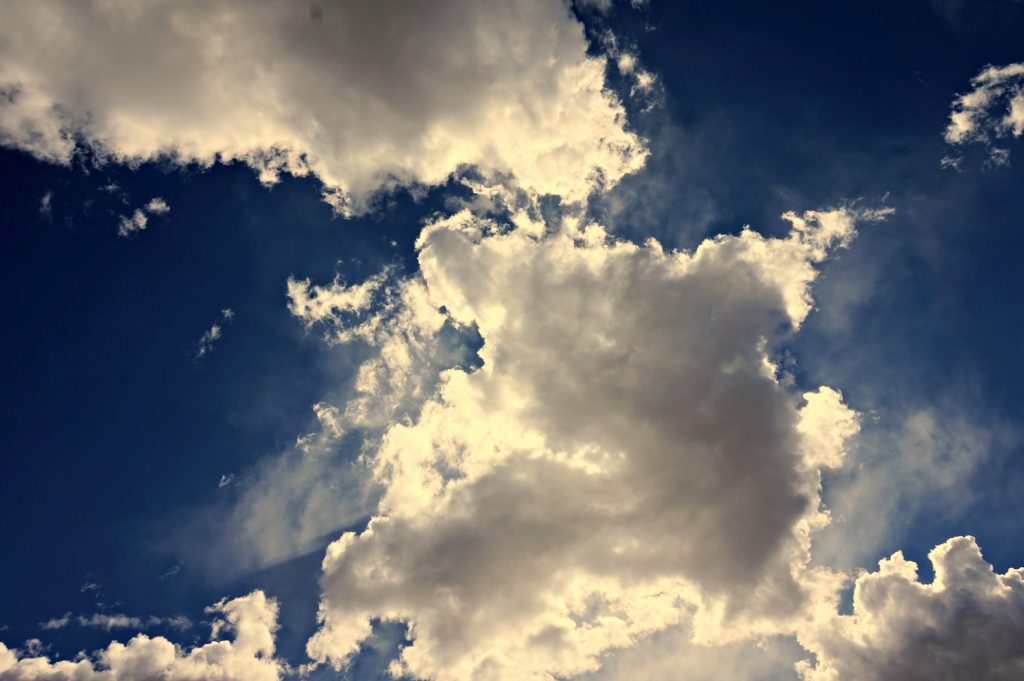 New date coming up in 2019
Leadership retreat – focus on leadership personality & self-management
You want to take some time for yourself and the professionalization of your leadership role? But a classic leadership seminar is not for you?
You are more interested in a small group which takes time to reflect on leadership based on your own leadership experience?
You are not interested solely in finding out how you execute your role as a leader, but rather want to get to know yourself better as a leader and develop your individual leadership style?
You want to exploit your full potential so you and your employees as well as the entire company profit from it?
Effective leadership needs self-management.
What you get:
Discover the essence of your leadership personality
Identify your personal vision and your inner fire
Learn to find stability within yourself during complex and uncertain times
Learn to lead yourself and others with vitality, passion and focus
Conditions:
Group Size: max. 10 participants
Accompaniment of two Coaches: Kathalin Laser & Silke Reinhardt (from Avenue)
Workshop Language: German
Duration: 1.5 days
Location: Workshop Space in Central Berlin
Price: 950, – EUR (excl.VAT).

This seminar is offered in cooperation with AVENUE Organisationsberatung: www.avenue.de
Register here or contact us with further questions:

Phone: 030-82079743

Mail: contact@seekandfind.me  or Contact Form.
Leadership Retreat: Focussing Leadership personality