What does Mindful Leadership mean?
Mindful Leadership is leading through attention.
Mindfulness is an attitude towards oneself, one's activities, the moment and one's own environment.
Mindful-ness does not stand for "mind full", as in a full head, but rather for a moment in which you consciously take a break to gain strength and perspective.
In this moment, your attention shifts away from all tasks and To-Dos and you start to acquire a more focused state. You consciously direct your attention towards yourself and the essentials at this moment. To do this, you adapt the attitude of an observer and look at what is going through your mind at this moment and how you feel right now with an open and appreciative attitude. In contrast to the executive attitude, when observing with an appreciative attitude one only perceives one's own moment of focus, in which thoughts, combined with emotions and classifications, appear – without an judging. This is not as easy as it may seem, because we have learned to ask our heads to judge and find a quick answer – like a causal chain: question – answer. In this case, it is more like an attentive pursuit of one's own thought processes where heart and gut are involved and listening to one's inner voice and intuition.
Mindful Leadership trains the communication with yourself and with others by consciously connecting the three levels:
Thinking – Head: Analysis, rationalization, planning
Feeling – Heart: experiencing, feeling, perceiving
Action – Gut: source of strength, direction, decision making
The advantages of being mindful of oneself and the regular incorporation of conscious focus moments in everyday life are:
Recognition of your own stress symptoms & limits
Identification of your own early warning system
Holistic, effective answers
Development of Empathy & Compassion
Listening to your intuition
Build a stable self-confidence and authenticity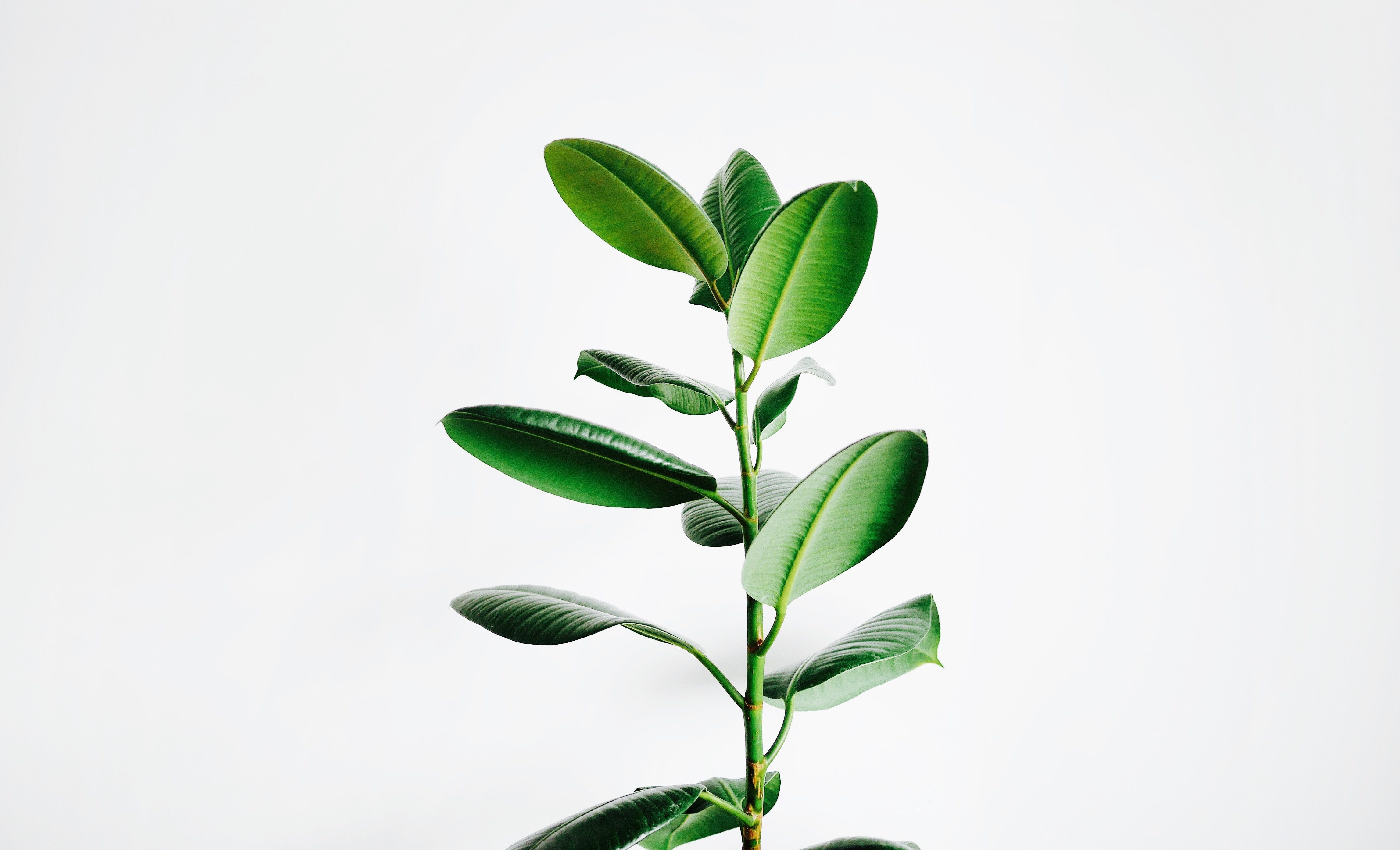 Why is this so important for managers in particular?
Effective leadership is self-leadership.
Especially in the business and tech world, the focus still seems to be strongly on the head, the attention to one's own well-being and emotions have often still too little space. However, the increased incidence of stress symptoms and diseases, such as burnout, auto-immune diseases or even a heart attack, are indicators that the top-heavy economy needs to be changed.
Managers in particular are under pressure in their roles and have to keep an eye on many things at the same time, be stable themselves and have a solid orientation and effectively manage the company. The employees and finally their own families and partners, want an authentic manager who treats himself with care and cultivates emphatic relationships.
Thus, the path to effective leadership is via self-leadership.
In the first step, to accept oneself – to know one's own limits, to be able to fulfil one's own role(s) with orientation, focus and power and to feel joy and not only pressure. We never have only one role, we need attention and strength for all the roles in life, such as parents, friends, partners, relatives and professional roles. This interplay is not to be underestimated, it is what makes our life!
The second step for the employees and the company. Effective leadership requires responsibility, clarity and above all attention. You will learn to focus on self-management and mindfulness, as well as to exemplify transparency and emotionality, which are indispensable in today's companies. This creates a culture of trust within the company. Employees feel stability and authenticity in their managerial staff and feel that they are seen. This results in motivation and connection and an effective result for the company, as it was generated on a healthy path with powerful people.
Mindful Leadership Coaching is a conscious exercise of personal attention and helps you to focus on the essentials, prioritize, stabilize yourself and thus lead more flexibly and empathically.
I offer two formats: 
Mindful Leadership Coaching 1:1
Mindful Leadership Team Coaching
What can I expect of a Mindful Leadership Coaching?
In Mindful Leadership Coaching we focus on your self-leadership. You will get to know the three levels of yourself, learn what it means to focus not only on your head during decisions making and actions, but also on your heart and gut. We do this very specifically through breathing exercises and body oriented exercises, which you can easily integrate into your private and professional everyday life. Together we reflect on acute situations and try solutions. The aim is always to train one's perception of oneself, fellow human beings, and the current situation, in order to be able to act more carefully and attentively. As a coach, I contribute various exercises and share experiences, which will help you ensure a sustainable mindful attitude and to apply it directly in the first meetings and appointments.
Conditions:
For individual coaching sessions:
One coaching session can last between 1-3 hours.
A coaching process lasts between 3-12 sessions. Depending on your requests/concerns I will tailor you a package.
The coaching sessions can take place weekly, every 2-3 weeks or in blocks.
I mainly coach personally, but sometimes virtual and telephone coaching can also be useful or suit your individual situation best.
I also offer special discounts for NGOs, small businesses or founders and entrepreneurs, don't hesitate asking.
For team coaching:
Procedure, duration & costs depend on your individual order and your team size.
After getting to know each other, we decide exactly what your coaching process can look like and develop a suitable concept for your request together.
You want to work on your focus?

Feel free to contact me directly for a first meeting and clarification of your request.

Mail: contact@seekandfind.me  or Contact Form.

Phone: 01625468321
Learn more here:
Leadership Coaching & Sparring 
---