Do you want to establish a trusting relationship as a team?
Do you want better communication, transparency, mutual support & acceptance, a common direction and a clear purpose? Do you wish to grow together as a team and improve your collaboration?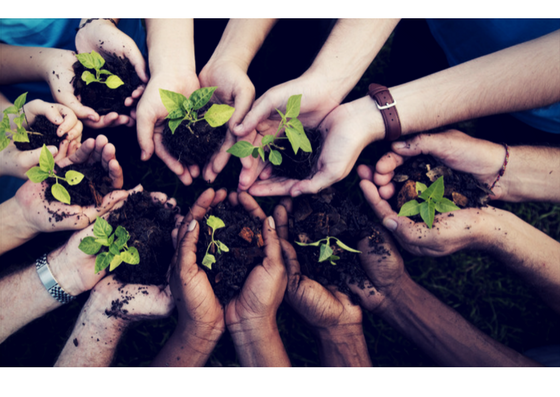 Concrete intentions for a team coaching:
If you switch to self-organization or agile work.
Team Coaching for intensive exchange and reflection on the new forms of work: What does this mean for everyone and how do you ensure a sustainable implementation?
When growing as a start-up or small business in a team.
Team Coaching for effective onboarding and deliberate re-adjustment of your communication channels and organizational structures, in order to adapt iteratively to the new size.
If you unite very different characters and cultures in the team.
Team Coaching for a trusting, meaningful cooperation in which you learn to understand each other better – in all your facets, different forms, cultural backgrounds, needs and personalities.
If your company is to be restructured.
Team Coaching to reflect on the change together and build strategies paired with resilience to better manage and process upcoming waves of change as a team.
When the team is currently unstable.
Team Coaching, in order to develop a foundation for the team and a team culture that allows members to act less individual, more collective and you learn to support and strengthen each other.
How does a Team Coaching work?
Consciously take focus time as a team – in a process.
A Team Coaching is a format similar to a Coaching Process, which consists of several appointments and ensures that a development process is created. This process aims to create solutions and approaches, that change attitudes and behaviours in the long term. Therefore, you meet regularly for targeted reflections, through the use of the meta-perspective and other tools, which keeps the focus on the team. Furthermore, this is complemented by the external perspective of your coaches. Thus, you will recognize familiar patterns and actions that strengthen or inhibit your team culture and can consciously shape, test and internalize the new process together.
Regularly can mean every 4-5 weeks for 3 hours e. g. over a period of 4-6 months.
A Team Coaching can last from 2-12 appointments – depending on your needs and expectations.
The exact setting and duration will be adapted individual, according to your needs.
First, we set a goal and formulate expectation for the Team Coaching process, which help you work and grow as a team during this process. This in return helps to realize and measure the successes in the end.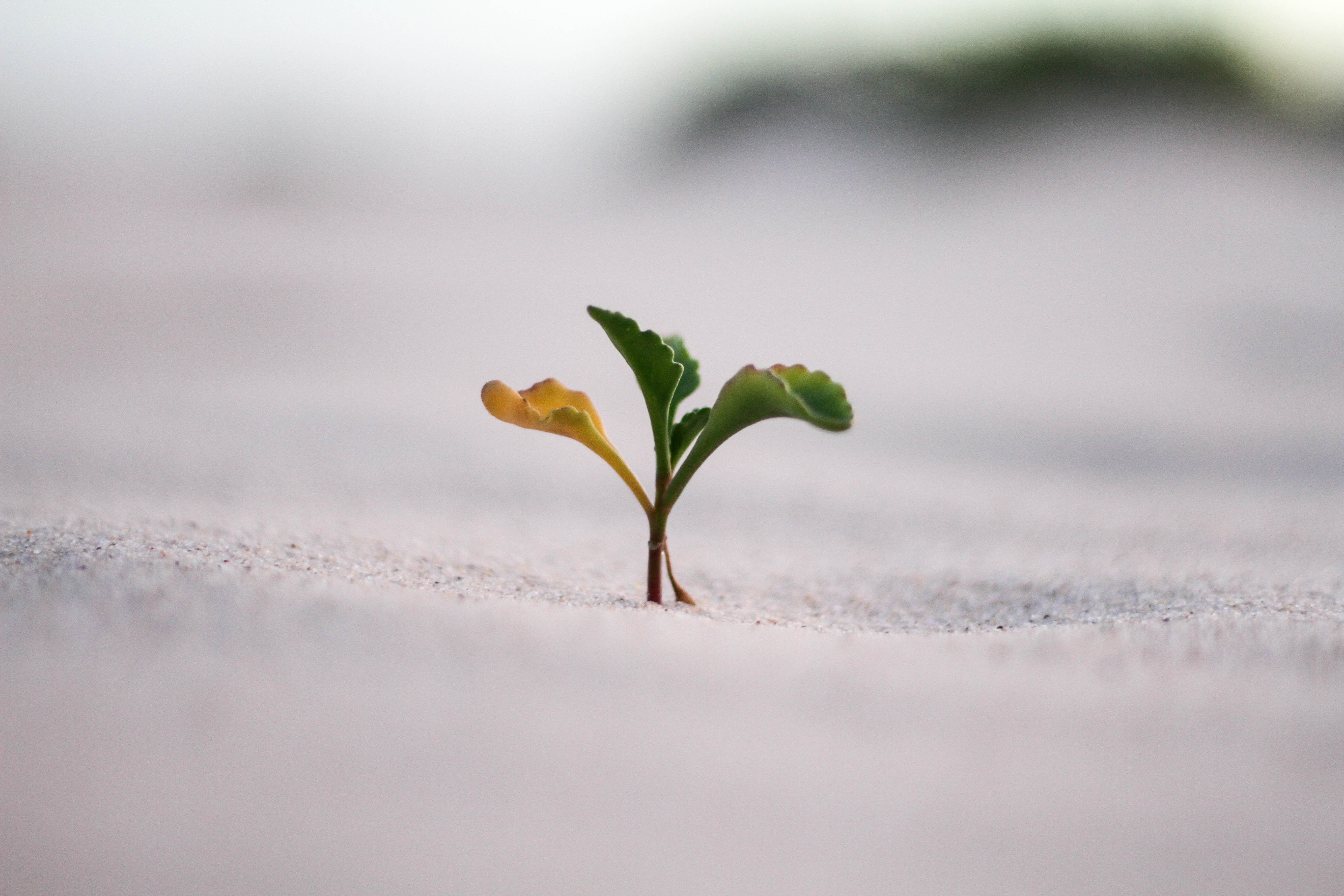 Why do we need a Team Coach?
Change does not happen linear. Change has blockages and breakthroughs.
I will monitor the effectiveness of your development of your team process and keep an eye on your goal.
I lead your reflection rounds, ask special questions, challenge you and reflect my perception. I question your perspectives and give impulses. I will also irritate from time to time to offer you fresh, new perspectives and ideas. I always pay attention to your team dynamics – sometimes I guide you through small detours or hang on to some points longer if they seem effective for your development.
In general, I always follow the approach of empowerment in all my coaching sessions. This means that you will learn how to reflect and support each other effectively, in order to give you the skills to have effective team meetings and your own team coaching sessions afterwards without me.
How does Team Coaching differ from Team Development?
Team Development is a team workshop that usually takes place 1-2 times a year, e.g. in the form of a two-day offsite workshop. During this workshop, current topics are clarified, cooperation and communication are improved, achievements are valued and team spirit is strengthened. More on the topic: Team Development.
What about the sustainability of both formats?
Team Coaching accompanies a process, i.e. through regularity you secure your joint development process and you are aware that changed behaviour arises and has to grow and cannot be implemented ad hoc.
Team Development does not accompany a process. During this development, you are responsible for driving your change process, which is initiated in the team workshop. Additionally, I gladly offer to support you as a coach and sparring partner.
In a follow-up workshop about 6-8 months later, we can reflect the implemented changes together and check their effectiveness.
Team Coaching or Team Development? Feel free to contact me:

Phone: 01625468321

Mail: contact@seekandfind.me  or use the Contact form.
Read more here: