What is Intensive Consulting or Morphological Coaching?
The aim of Morphological Coaching is to realize your specific form of doing things to bring back a good flow into your life.
Morphological Coaching is a psychological coaching format in which you create awareness for your behaviour and its causes.
Recognizing one's own patterns and views on life helps in dealing with yourself, and thus, unconscious behavioural and action patterns and can be understood, accepted and changed.
However, Morphological Coaching is not about developing completely new solutions that are completely different from your previous approach. It is a matter of discovering all facets of oneself, characteristics and approaches. And finding solutions through these discoveries which have already been laid out in one's own repertoire but have been somehow forgotten.
During the process, there are many "aha"-moments in which you will understand why you behave the way you do. This change of perspective will help you to find, adapt, and try alternative approaches. Sometimes only small nuances of change can get your development going again and let you adapt your own morphing and developing strategies more flexibly by being more aware.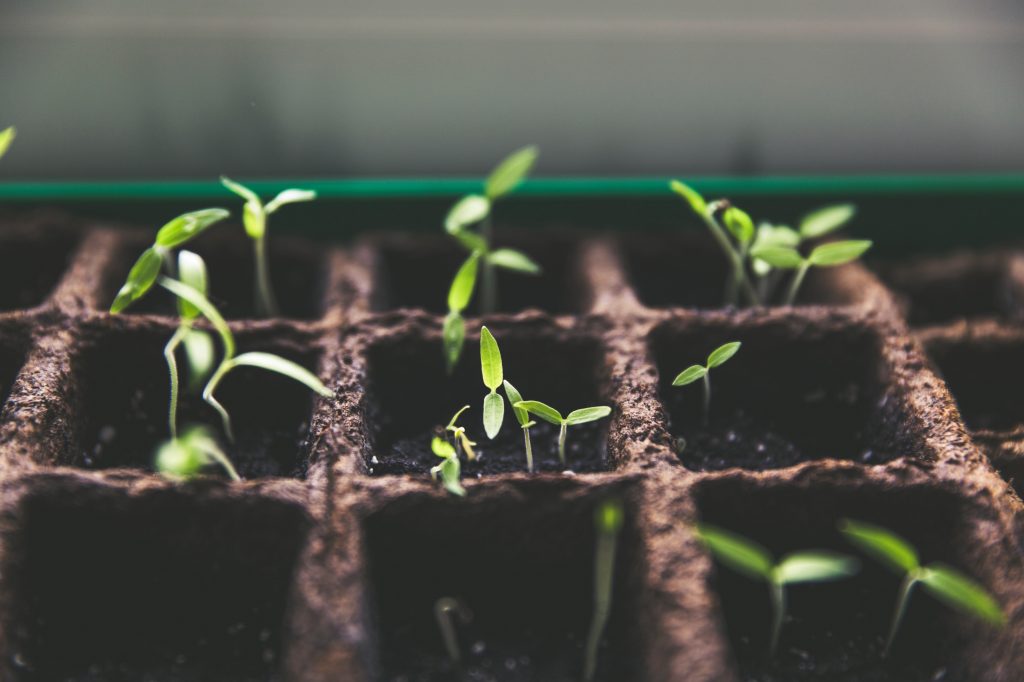 Development may stagnate from time to time.
We all find ourselves in so-called developmental circles, in which life situations or entire phases in life always follow the same pattern, like spirals. In these times, real development can no longer take place. This is evident when we reach the same point in life again and again with a similar emotional state or try to solve every problem with the same strategies.
Examples:
You've changed employers several times, but you'll have to face similar problems in every job environment.
In relationships, you always display the same behaviour, causing some friendships and partnerships to break up.
You always want to please everybody, and it burns you out.
You have constant doubts that keep you from making new experiences.
Once you have found a new challenge, it is not enough for you, you directly start looking for the next challenge.
What does Morphological Coaching look like?
Morphological Coaching is a process in which insights and realizations are shared – about describing, story telling and reflecting.
YOU explain and describe your concerns, experiences and dreams.
I ask you curiously and appreciatively and let you explain your story in depth, by discovering more details and asking questions.
WE both get an ever more comprehensive picture of you and your world, i.e. what keeps you busy, restricts, rejoices, frees, oppresses, frightens you, makes you happy, stabilises, inhibits, shakes you, makes you lose control, and much more…
Details that you were not aware of before will be revealed and you understand more and more about yourself.
The result of your Morphological Coaching will be a more comprehensive picture of yourself – becoming aware of this picture will help you understand yourself better in all your actions and will make dealing with your own behavioural and reaction patterns easier and more flexible.
When is Morphological Coaching relevant for me?
When you feel like you're going around in circles.
You keep coming to the same point over and over again and somehow nothing changes. Maybe you have tried other methods, but your dissatisfaction will return after a while? You are at the point where you want to actively change something because these repetitions annoy you.
What you need to know is:
A Morphological Coaching Session lasts 50 minutes.
Morphological Coaching is a development process and always takes place over several sessions.
The sessions can take place weekly, every 2-3 weeks or in blocks.
I offer discounts for pupils, students, apprentices and people with a low income.
Feel free to contact me directly for a free first meeting (30 min)

Telefon: 01625468321

Mail: contact@seekandfind.me or use the Contact Form
Please note: A Morphological Coaching does not replace classical psychotherapy, it is a deeper coaching process.
About the methodological background:
Morphological Coaching, also known as Analytical Intensive Counselling, is a deep psychological coaching format based on the method of Morphological Psychology by Wilhelm Salber. The core of Morphological Psychology is the constant transformation and development of mind & soul. If this development is inhibited, it must be revived by own self-treatment strategies.
Find more information here:
---