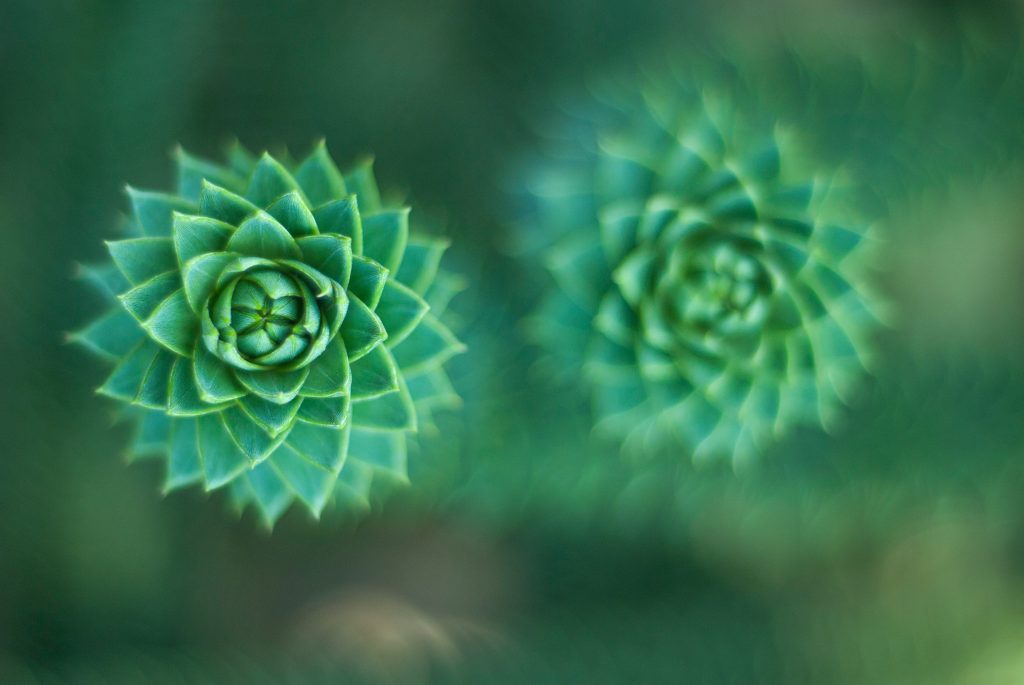 I regularly offer the SeekandFind Circle, which is a small Mini Workshop (3 hours) on a certain topic.
The SeekandFind Circle is not a boring and dry input event, but an open round of:
Exchange of experiences
Understanding and deepening of topics
Getting to know yourself & others
Finding inspiration & impulses
Try things again from scratch
Connecting head, heart and gut
In the SeekandFind Circles I combine different methods, which I use in my coaching sessions and team workshops. This initiates a little journey to oneself and the way one deals with the topic of the evening.
Find the next topics and dates here:
sorry, no current dates at the moment.
Costs:  35 ,-EUR  (inkl. VAT)
I'm excited to meet you!
If you want to participate, please register here:

Phone: 030-82079743

Mail: contact@seekandfind.me  or Contact Form.
---
Photocredit (top to bottom): Michael Fruehmann, Ant Rozetsky, Jason Rosewell, Meddy Huduti – unsplash.com
SeekandFind Circle – Mini Workshop on changing topics