Your goal: to guide consciously and effectively yourself and others.
Leadership is first and foremost self-leading, because without a reflective approach and a clear attitude it is very difficult to lead people in companies effectively and efficiently.
In a Leadership Coaching session, you can observe your own professional situation from a meta-perspective and broaden your repertoire of approaches and tools, professionalize reflection and thus manage the challenges of your daily management life better and more flexibly.

Example concerns for leadership coaching:
Professionalisation of your management style – you are not yet in your leadership role for a long time or you are currently coming to a new company and want more security for your day-to-day management.
Reflected decisions – As an executive, you have to make quick, clear and effective decisions, which is not always easy for you. Now you want a reflection of your decision making.
Stabilization – Stressful times are rife and you are looking for a balance that will allow you to cope with this current dynamic more robustly.

Coping strategies & tools

– You are constantly coming up against limits in your daily leadership routine and want to learn more, e. g. how to deal with conflict situations in a team or how you can act as an executive coach.

Emotional Intelligence & Empathy

– You want to better understand your own emotions and insecurities and to make your leadership behaviour more empathic through this self-awareness.
Dealing with change – You are currently facing a change in your company and you want to prepare yourself professionally so that you can succeed in motivating your employees for the chance to motivate them and take them with you.
If you are looking for more balance & mindfulness, then read on to the format: Mindful Leadership Coaching. Here you learn your own self-management in a mindful, healthy way of dealing with yourself, in order to pass it on to your employees and colleagues.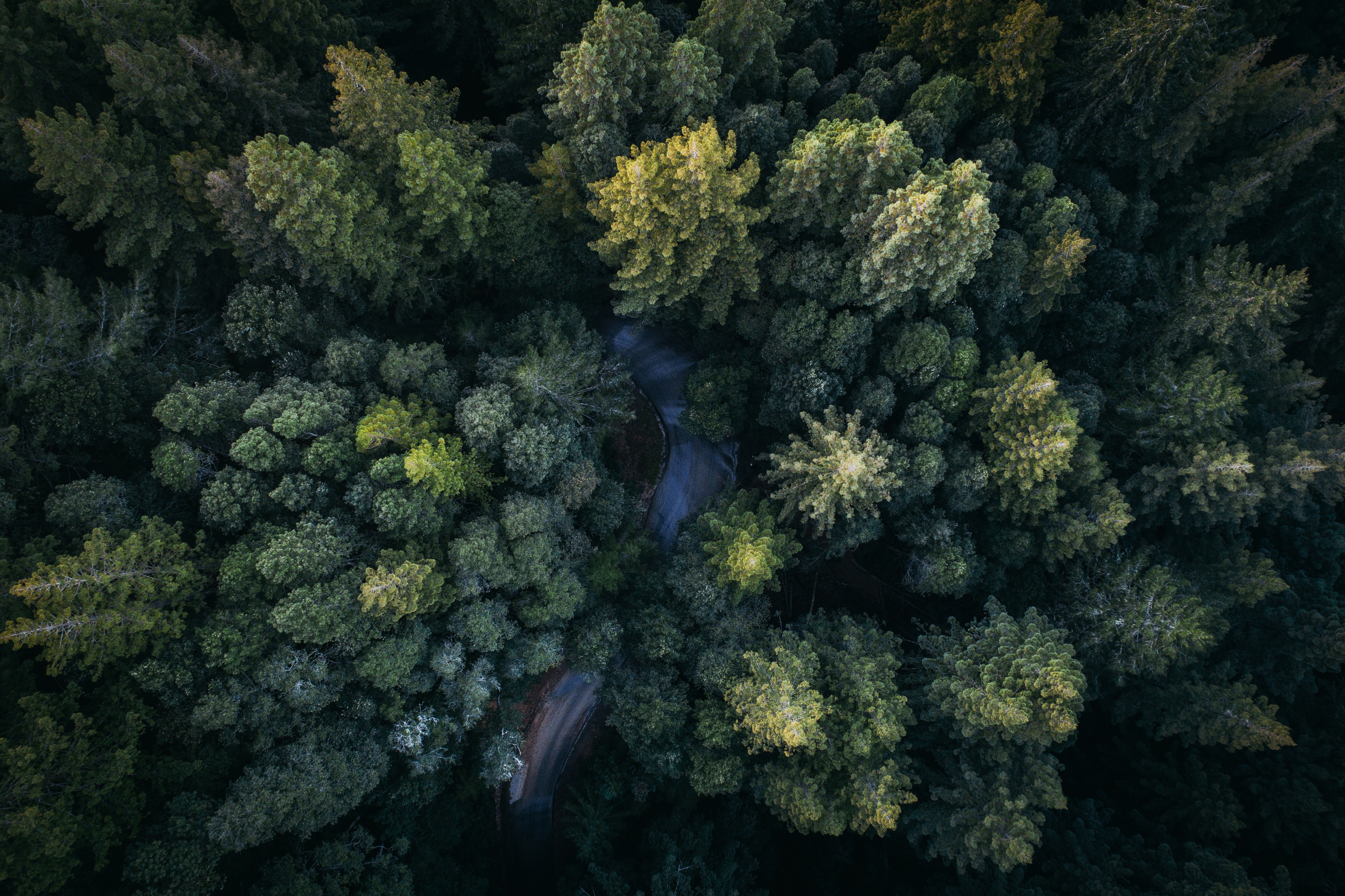 My approach to leadership coaching:
I don't believe in classical training and advice that provides "off-the-shelf" guidance.
I am convinced that authentic leadership is created in a process by deliberately combining two approaches: acting and reflecting.
A Leadership Coaching is a development process in which you can discover your kind of leadership through curiosity, conscious reflection, questioning techniques and exercises. By discovering your own kind of leadership, your individual attitude and distinct behaviours can manifest themselves, without me finding them as your coach, but rather you discovering them yourself. This creates authentic leadership. Through this process, you become a leader who actively implements and lives your role, acts confidently and has internalized your own leadership approach. You, your team and the entire company will benefit from the professionalization of your leadership role.
During your own development, I accompany you as a "process companion" and coach and openly reflect with you, we will discuss different situations, which you are currently facing, develop priorities, strategies and approaches – all in a co-creation. You will not only benefit from my experience in many consulting and coaching processes, but also from my appreciative, positive attitude, my systemic-psychological view, feeling for dynamics and corporate culture and expert knowledge in the field of leadership and mindfulness. I know exactly when to consciously challenge your point of view in order to create space for new insights, as well as a breeding ground for creative and innovative thinking.
Conditions of Leadership Coaching:
One coaching session can last between 1-3 hours.
A coaching process lasts between 3-12 sessions. Depending on your requests/concerns I will tailor you a package (including a package discount).
The coaching sessions can take place weekly, every 2-3 weeks or in blocks.
I mainly coach personally, but sometimes virtual and telephone coaching can also be useful or suit your individual situation best.
I also offer special discounts for NGOs, small businesses or founders and entrepreneurs, don't hesitate asking.
Are you interested in Leadership Coaching or Sparring?

Feel free to contact me directly for a first contact.

Mail: contact@seekandfind.me  oder Contact Form.

Telefon: 01625468321
You can find out more about me, my background and my coaching approach here:
---
Photocredit: Adam Torres – unsplash.com