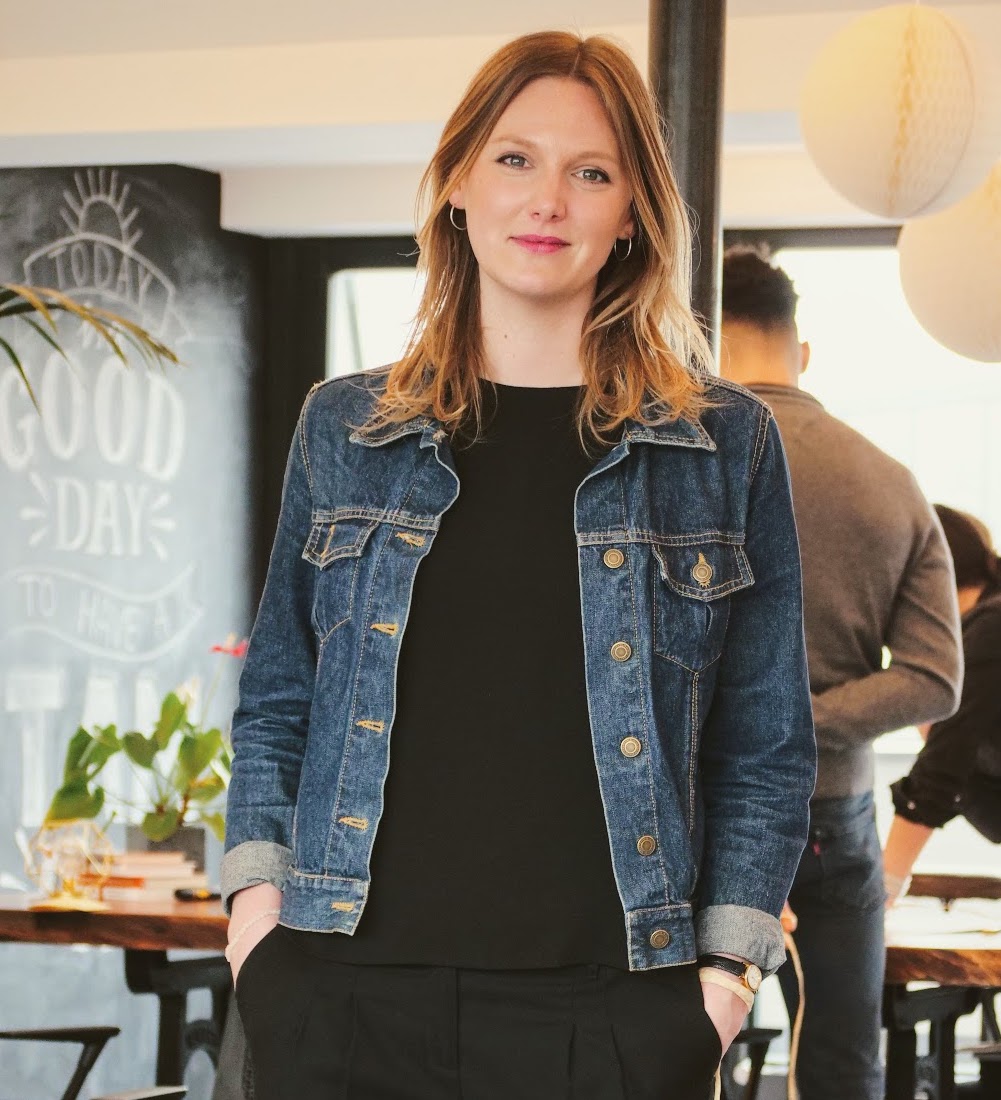 Hello, I'm Kathalin Laser,
Business psychologist and founder of SeekandFind.
Seeking and finding drives me, helps me grow and understand.
I'm seeking…
… inner strength, authenticity and self-confidence.
… sustainable relationships and connections between individuals and in teams.
… inspiration and drive, as well as retreat and stability.
… companies that value people and create space for development in order to create healthy growth.
… a culture which we build on our values and attitudes.
… an interplay of work and private which provides and creates energy and strength instead of taking it.
What are you seeking?
For a long time, I thought: arriving is the goal. But I have come to realize that the path and the process are much more exciting. The process lets us let go of old things, discover new things and lets us get to know ourselves in all our facets. This can be exhausting and hard because we face our uncertainties, inhibitions and desires. But change brings so much joy and easiness, and in the end I was always rewarded with more clarity and flexibility.
The most beautiful thing when in search for something is to find, to experience aha-moments, to learn about and understand oneself. After moments of insecurity and sometimes a tightness in my stomach, this path lead to relaxation and relief. Understanding stabilizes. And once stability is reached, the curious gaze can wander again until it discovers something new. This is how we ensure further development.
When searching for something, you meet companions. So far, I have met many special companions on my way who have taken me by the hand, challenged me, touched my heart, angered, hurt, inspired, fascinated, bored, embraced, understood, mirrored me or made me feel insecure. To me every single person and every single situation is an opportunity to learn and understand. Zen Buddhism has a beautiful expression for this: Shoshin –"the beginner's mind".
I would describe myself as very open-minded, curious, and positive. I am a "people's person" and I don't know much about facts and figures. I am the woman for the job when it comes to recognizing dynamics, emotionality and unconscious facets, when you are looking to change the perspective e.g. on own patterns of behavior or the cultural aspects in your company.
In my coaching and development processes, I accompany people with a lot of joy, intuition and sensibility and guide them with confidence, appreciation, curiosity and a great deal of stabilization to new things and above all to themselves, while staying free of judgement. I always focus on strengthening my customers and clients, gently nudging their comfort zone and giving them room to grow energy and courage.
I am looking forward to accompanying you on your search!
My qualifications:
► Bachelor of Arts Business & Cultural Psychology – Business School Potsdam
► Master of Arts Personnel & Organizational Development – Business School Berlin
► Certified training in Coaching and psychological Consulting -Morphological Coaching, Analytical Intensive Consulting (BSP, Prof. Daniel Salber)
► MBSR – Mindfulness Based Stress Reduction Program – 2020 
► Search Inside Yourself – Mindful Leadership Training – 2019 
► Systemic-Intuitive Constellation work (Hylke Bonnema) – 2019
► ACT for Coaches – Acceptance and Commitment Therapy (SIA Berlin) – ongoing
► Fundamentals of Systemic Organizational Consulting and Coaching (expd., Stefan Vetter)
► Intensive seminar "Team Development/Teambuilding" (Prof. Dr. Rainer Zeichhardt)
► Supervision by Balint (Prof. Dr. Herbert Fitzek)
► Mindful Leadership (ZEN Leadership GmbH)
► Art Coaching (Prof. Dr. Herbert Fitzek, Dr. Hans-Christian Heiling)
► Various workshops on agility & self-organization
► Various workshops on mindfulness, meditation, healing
► Many hours of self-experience in coaching, supervision and morphological Coaching
Working languages: I am native German and fluent in English. 
My work experience:
since April 2017 

║ 

SeekandFind – Self-Development

Business Psychologist, Leadership & Change Expert and Coach
2013 – 2017 ║

Avenue Organizational Consulting

Systemic organizational consultant and coach with a focus on leadership

(as cooperation partner since April 2017)
since 2011 ║

Business School Berlin

Lecturer – current focus topics: Teambuilding, Coaching, Leadership, Morphological Psychology, Mindfulness & Sustainability
2011 – 2013 ║

Freelance Business Psychologist
Project management (including chair of conference organization, project management of various research projects)
Qualitative market and cultural research (selection of research areas: automotive, pharmaceutical, press and media)
Performing art coachings
2011  ║

EVOLOG Consulting
Project Manager & Consulting Assistant
If you have any questions or you want to know more about me and my approach,

please call: 030-82079743

Or write me an eMail: contact@seekandfind.me 
More reading on me and SeekandFind: