Create and build a strong team culture
A healthy team culture lives connection, strengthening and meaningful growth.
In a Team Development, you take focus time for yourself as a team, e.g. to improve your communication, create clarity, build transparency and solve conflicts.
We meet outside your office, in a meeting or conference room, an offsite location or outdoors. Somewhere you can pause your daily, operative work and concentrate on yourself as a team.
This meeting is about addressing issues that have been bothering you for a long time, about what you want to change, deepen or maintain. It is not only about finding solutions for topics or processes that are currently not running well. Your Team Development is also about the appreciation and perception of your current collaboration and cooperation. Together we reflect your current situation and look to the future.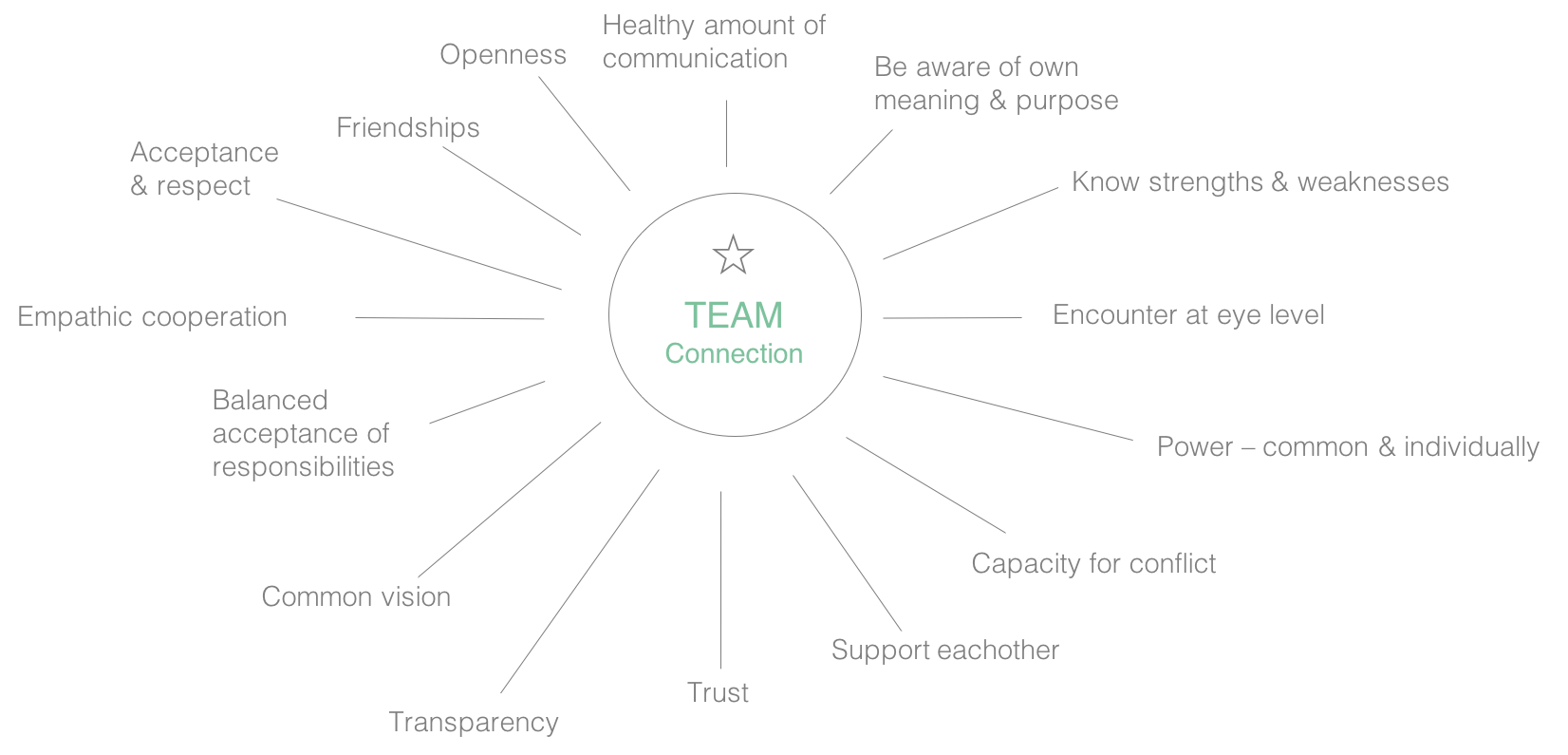 Example of focus topics for your team workshop:
Reflecting communication amongst each other, at your interfaces and with your customers
Clarification of innovations, restructurings or strategies
Building new forms of cooperation
Immerse yourself in your Purpose and Mission
Strengthening of your team spirit and common attitude
Effective conflict resolution and solution orientation
Effective team and manager interaction
Sharing needs and creating an open team culture
Deeper acquaintance and growing together as a team
Reflecting your speed, resources and limits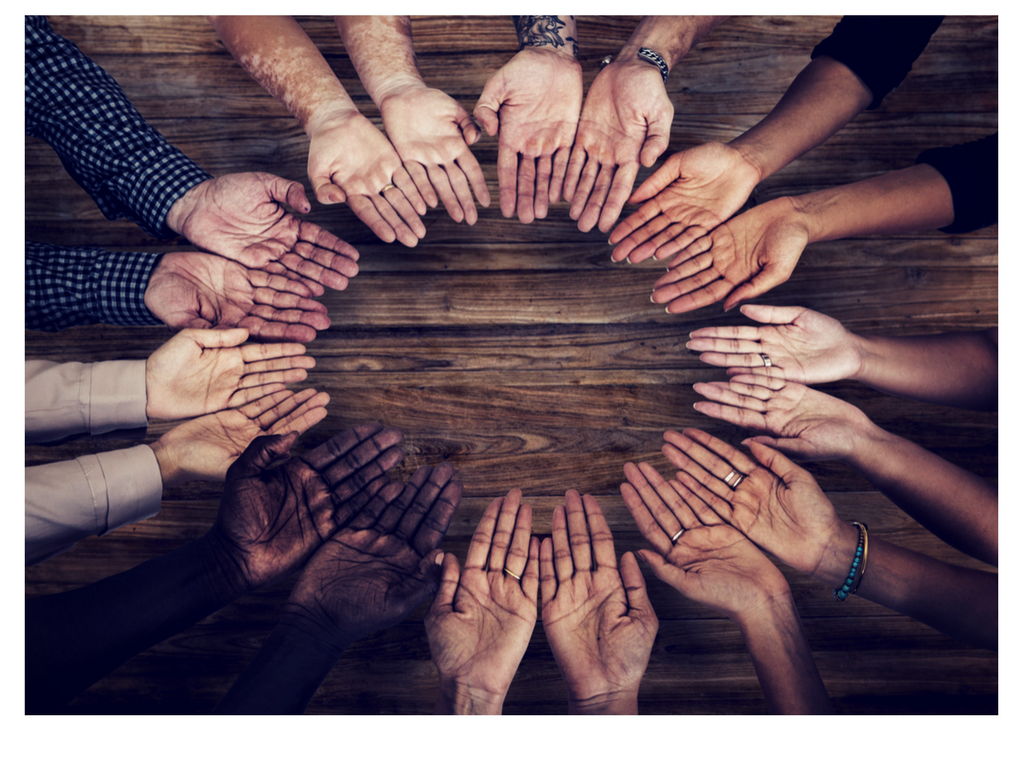 What role do I play in your Team Development?
As a coach, I offer a space for clarification and encounter.
I use my know-how about development processes, repertoire of exercises and feeling for your needs to structure the workshop in a way that lets you concentrate on yourself completely.
I adapt to your dynamics and don't force any approaches or exercises onto the group, which are not relevant to you. But I also like challenge your current perspectives and patterns and thus invite you to discover new things for and about you.
My core methods are simple and effective: describing, reflecting, experiencing – the most effective tools to create awareness of oneself, the desired change, attitude and effect for me.
I see myself as your partner – i.e. the focus is your effective team process!
Information on the format and procedure:
Meaningful development in co-creation.
The following information is variable. We develop the concept and procedure of your Team Development in co-creation, in order to adapt the framework conditions flexibly to your request, your ideas and your team size. Together we clarify any question of expectations and responsibility – you are the experts concerning content that needs to be clarified and I am the expert for the framework and the development process.
Duration

: 0,5 – 2 days

Format

: Workshop, Offsite, Meeting, Process

Company

: 1-2 coaches, depending on the size of the team

Costs

: vary according to duration & team size – For an individual offer: to Contact
After the team workshop, I offer a follow-up workshop about 6-8 months later, in which we reflect the implemented changes and check their effectiveness.
Sounds like what you need? Feel free to contact me:

Phone: 01625468321

Mail: contact@seekandfind.me  or use the Contact form.
Hier kannst Du weiterlesen: