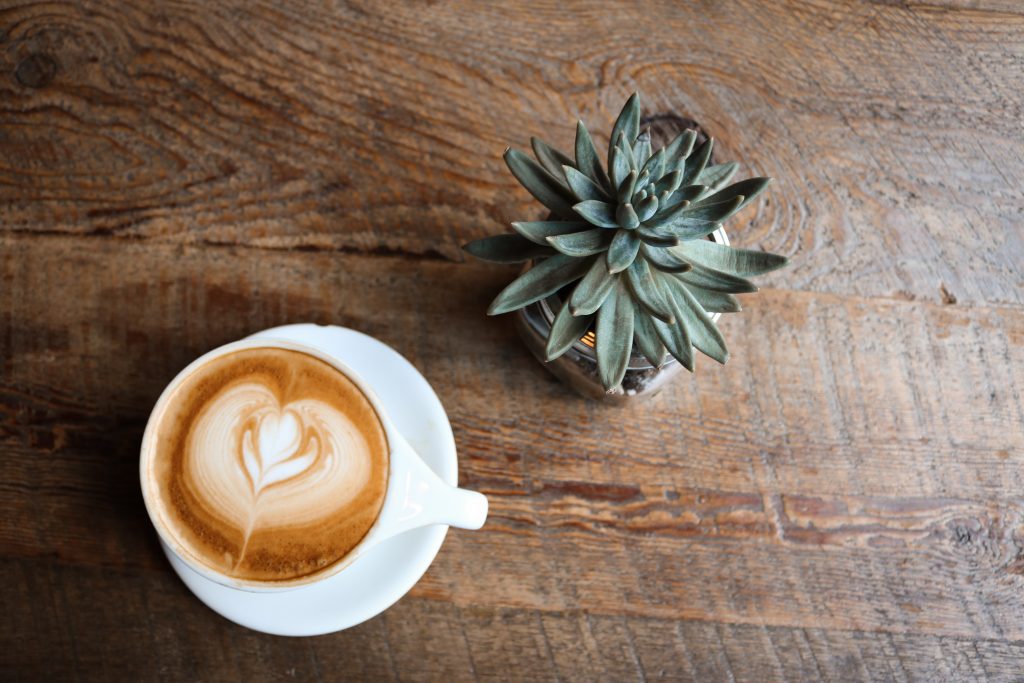 ► You are a coach or consultant?
► You are looking for a possibility of exchange and supervision?
I regularly offer a supervision round for colleagues – because it is very important to be able to exchange information about one's own projects and clients as a coach, counselor or psychologist.
We have an intensive job, which requires us to consider external reflections and perspectives alongside our own view from a meta-perspective, to ensure our effectiveness for our customers and clients.
This is how we maintain our professionalism and continue to develop. The collegial perspectives is a source of added value for us and our customers. They support our project approach and help us to take care of ourselves.
I deliberately create a mix of coaches, consultants and psychologists in the group, because I believe that it is precisely this interdisciplinary approach that enhances the overall perspective on our work, which can be very valuable. It is incredibly exciting to get to know different approaches and to be able to create a direct transfer to one's own work an learn and discover.
I see this group as a supervision in co-creation – we are all experts, so everyone should be able to contribute from his or her own point of view.
Of course, all cases in the collegial supervision are anonymized.
The idea is to have maximum 3 cases per evening and a supervision as a team.
The supervision takes place in German for now.
If you are an english speaking colleague feel free to contact me – we will find a solution or maybe start a new english group together.
These are the current dates:
Every Friday
25.01.2018 16:00-19:00 Uhr
22.02.2018 16:00-19:00 Uhr
22.03.2018 16:00-19:00 Uhr
26.04.2018  16:00-19:00 Uhr
Fee per participant: 35,-EUR (excl. VAT) –> for room rent, material and beverages
Group size: max. 8 people
Register here or ask further questions:

Phone: 030-82079743

Mail: contact@seekandfind.me  or Contact form.
I also offer individual supervision for colleagues on request.
Supervision for coaches & consultants